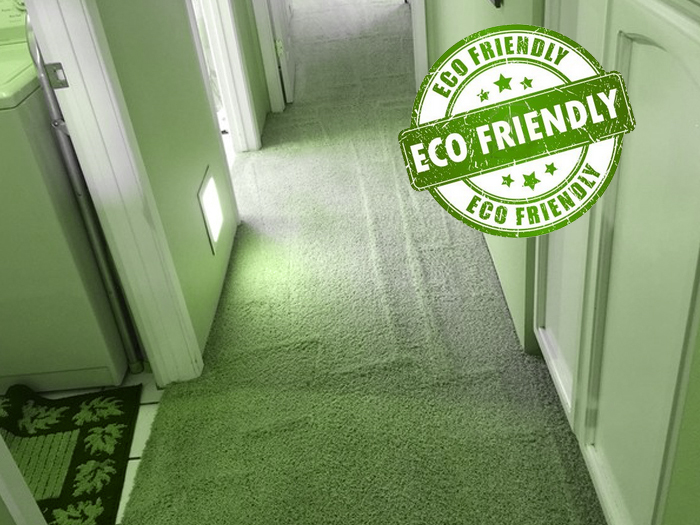 We are lucky to live in a city with so much all-natural beauty. You have to love our majestic coastline, our history, and fantastic weather. You can't beat it!
We love nature, and we do our very best as an environmentally conscious carpet cleaning company to curb and lessen the impact we have on the environment. We do this by using a mixture of water saving technology and natural cleaning products.
The green carpet cleaning products that we use are non-toxic, soap free, odor free, and have no Volatile Organic Compounds (VOC's).
Our green carpet cleaning products will clean and remove stains from your carpet just like traditional carpet cleaning products without using harsh chemical solvents.
We recommend our green carpet cleaning services to anyone who's sensitive to traditional carpet cleaning products or simply prefer the use all natural carpet cleaning products in your home.
Trust Carpet Repair Hampton Roads for all of your green carpet care needs. If you are ready to schedule an appointment with us, please contact us today at 757-500-0827