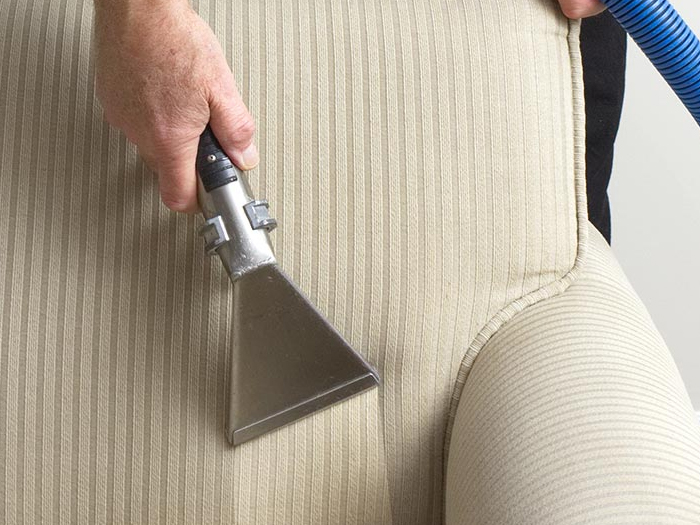 Is your sofa a magnet for dirt, spills, pet hair, and food? When you have a home full of kids and pets, you know how unsanitary your upholstery can be after a few minutes.
You might think that it is next to impossible to keep your upholstery clean for over a hour let alone a whole day but we can make it happen.
Carpet Repair Hampton Roads technicians are laser focused on removing stains and odors from microfiber, leather and many different styles of traditional upholstery cloth.
We can eradicate ink stains, pet stains, blood spots, wine spots and so much more!
We use a two-step procedure that is designed to thoroughly clean your upholstery and protect it from future stains. We make use of a hand-held steam cleaner that is tough on stains yet gentle on your fabrics.
We then use a protectant that provides tri-level protection. It repels spills, prevents soils and provides a barrier against stains.
Contact Carpet Repair Hampton Roads today at 757-500-0827 to learn more about our upholstery cleaning service or to book an appointment with us. We look forward to serving you!